This walk: 2009-10-21. Pentillie Castle, East Cornwall.
Walk details below - Information about the route etc.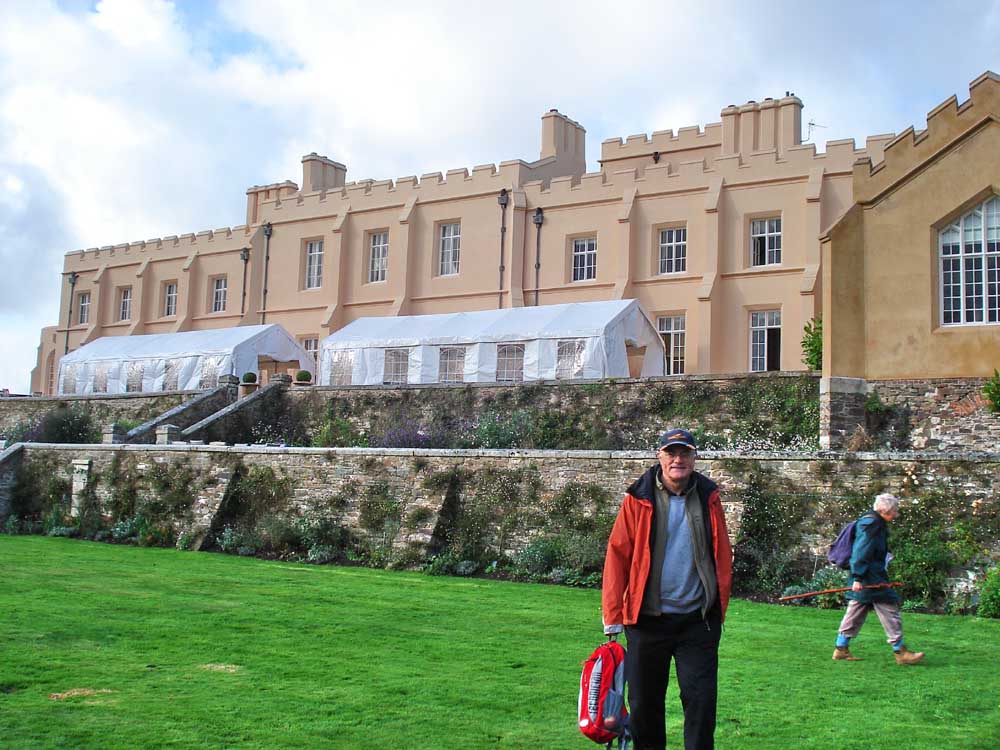 Eastern aspect of Pentillie Castle, facing the River Tamar. It was built around 1698 and extended on 1809. In 1966, three wings were demolished due to falling into disrepair. A short history of the estate can be found here ..... "fast cars" indeed!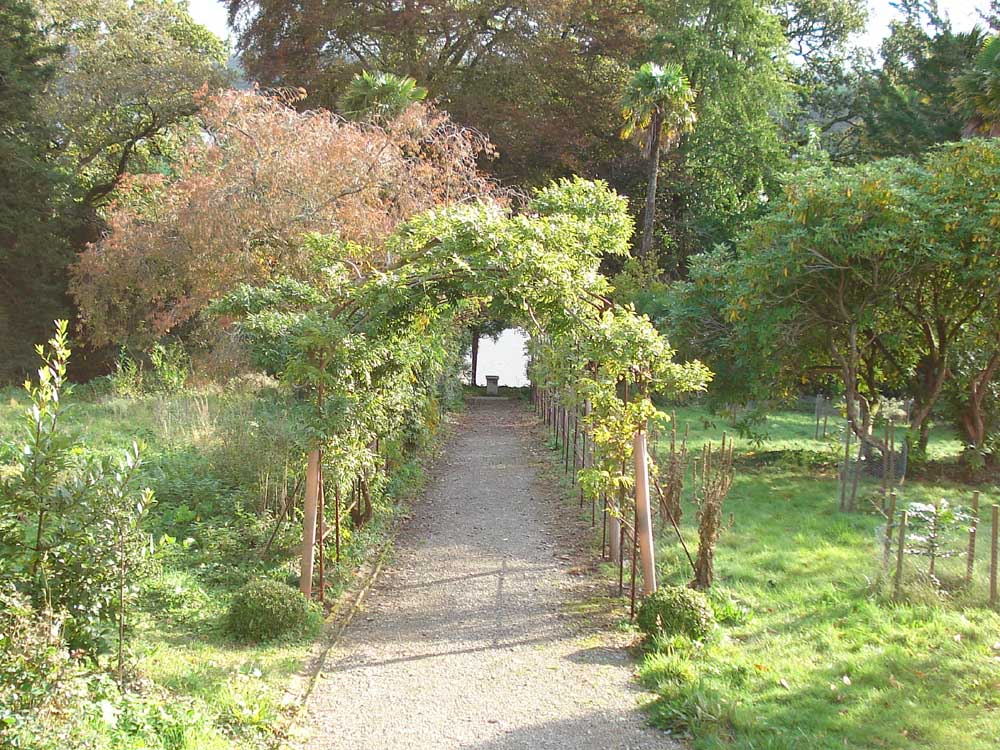 Wisteria Walk.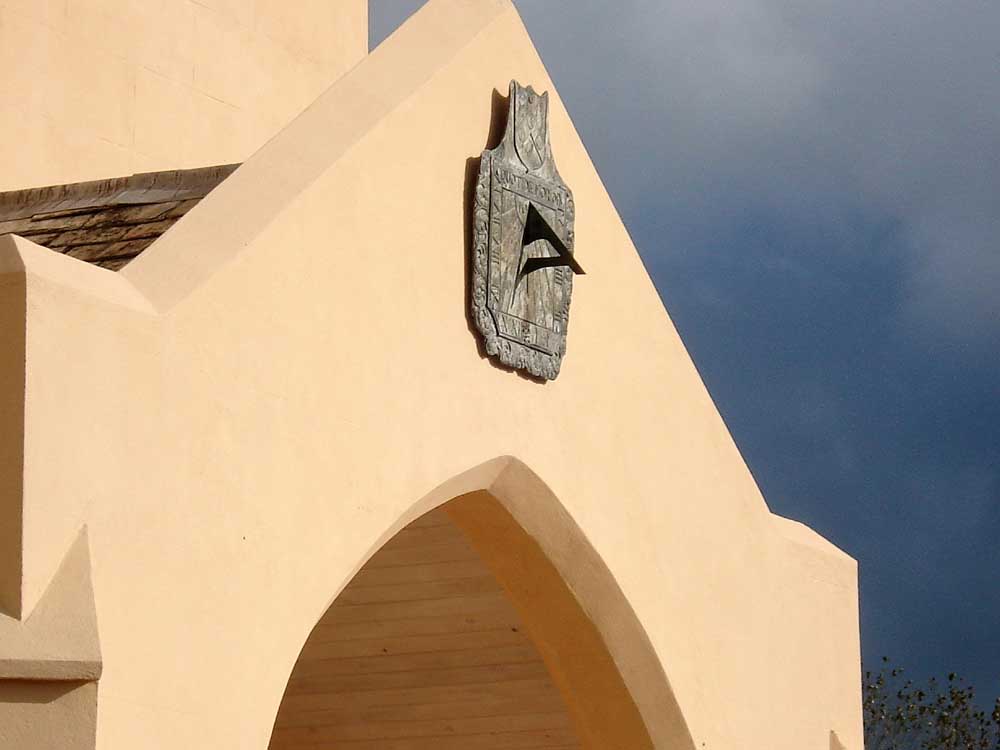 Sundial on the southern apsect ...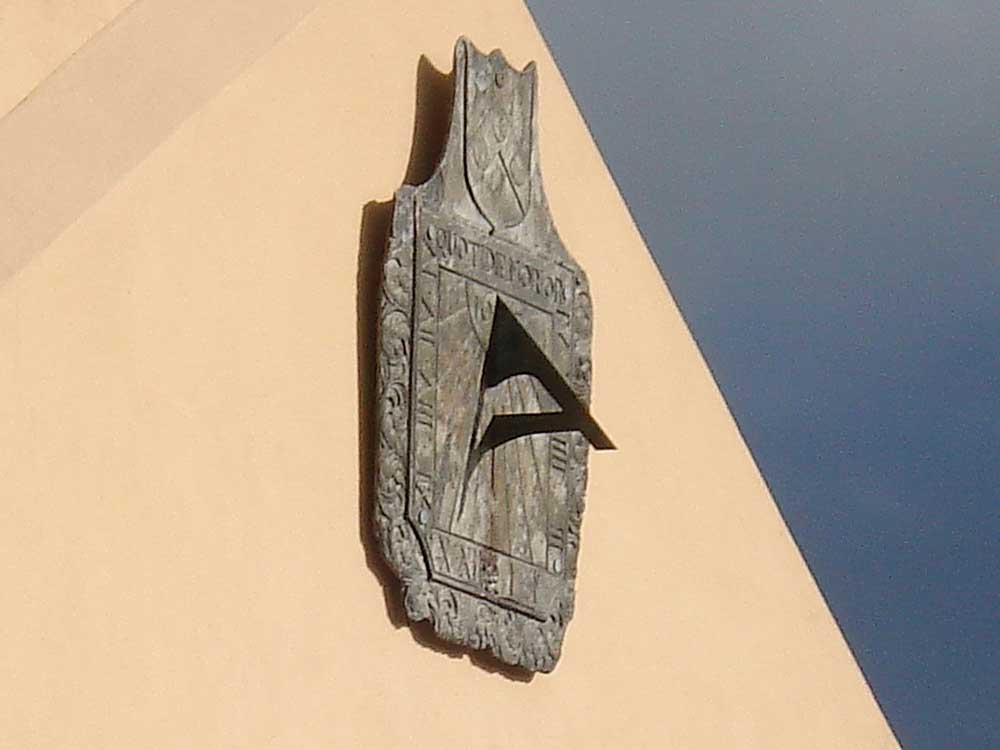 ..... zoomed view.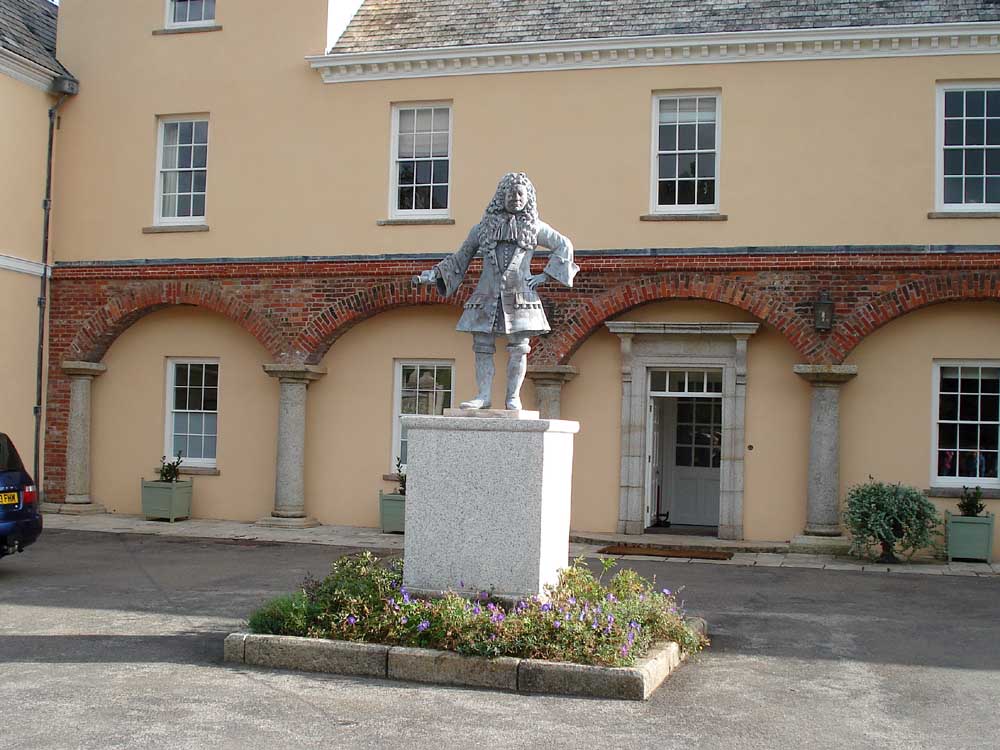 Sir James Tillie, born 1645, died 1713 AD .....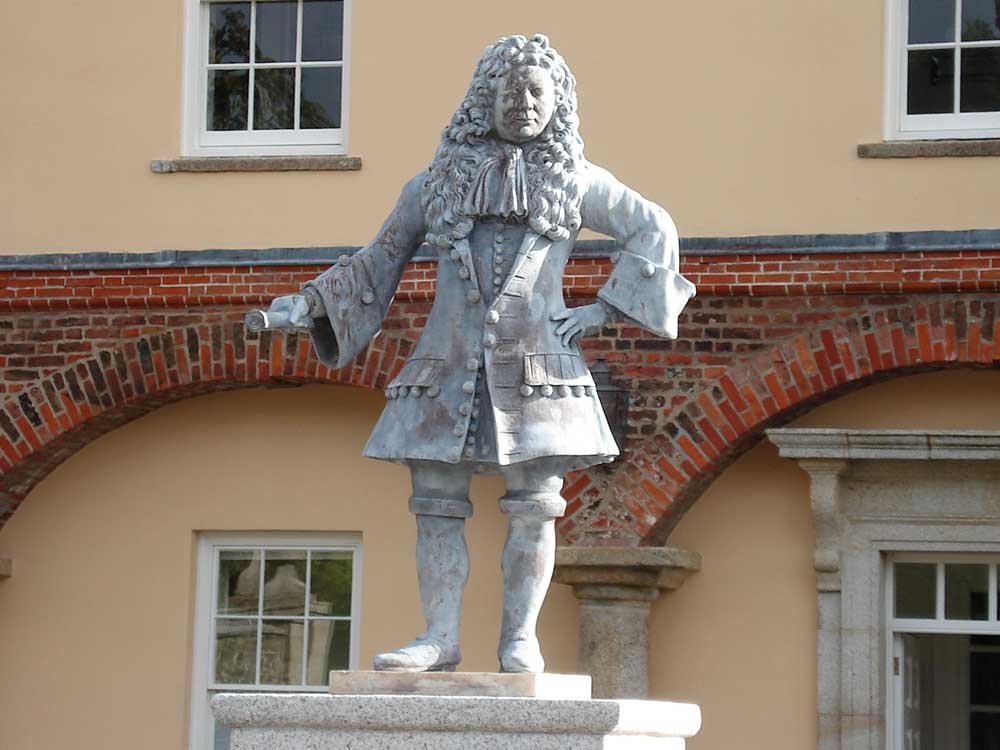 ...... zoomed view.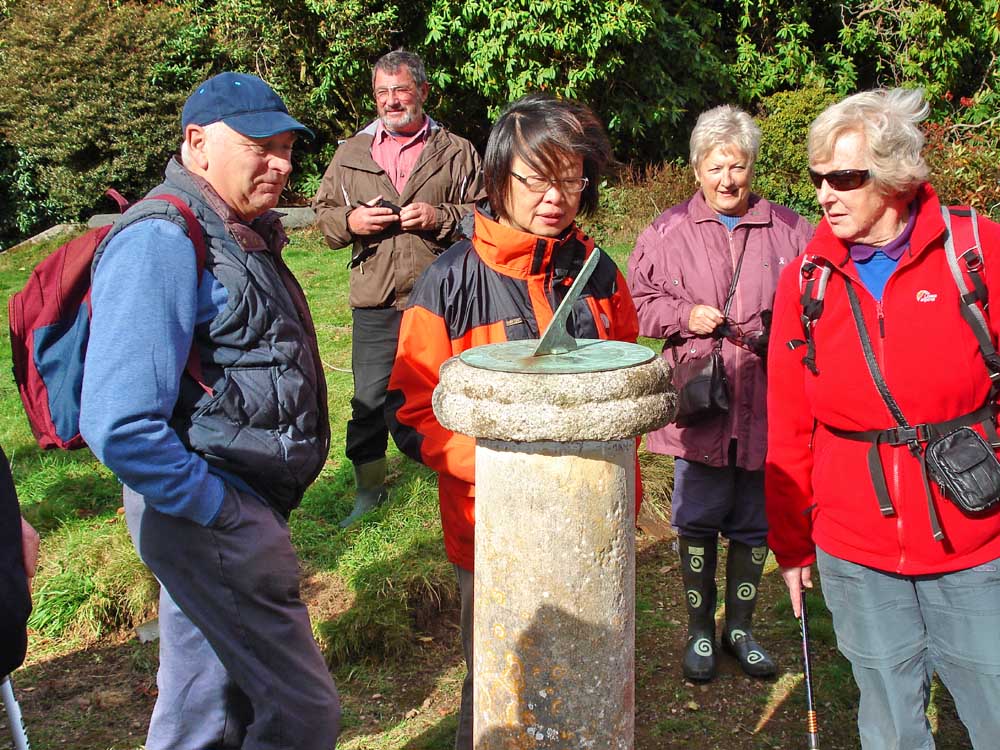 The sundial in the American Garden.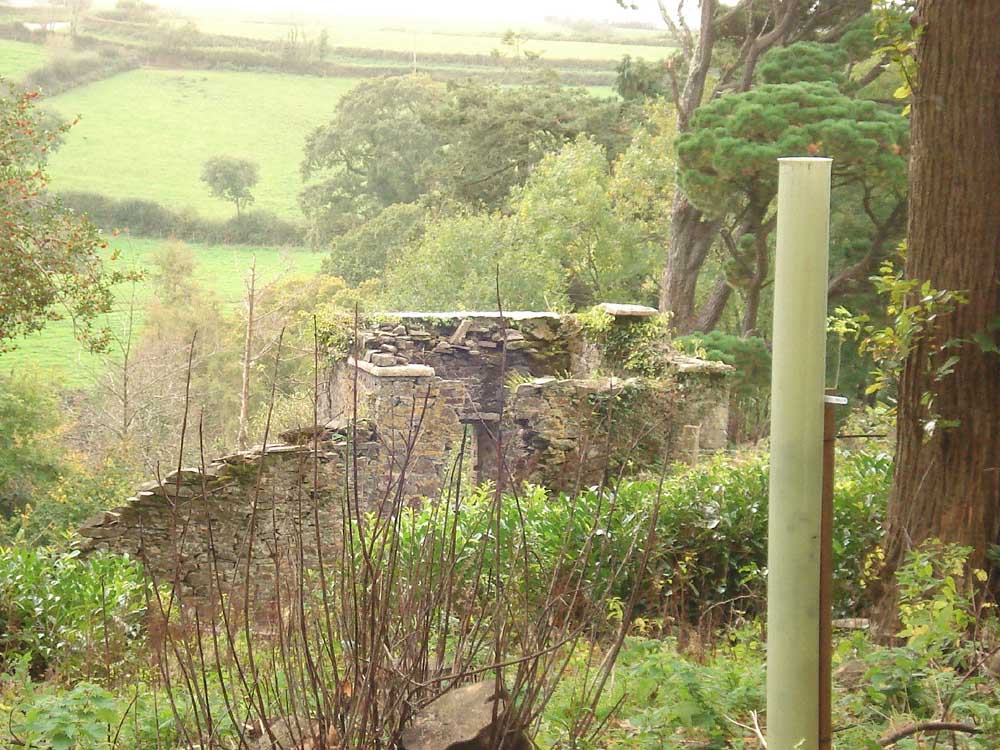 A ruined gatehouse.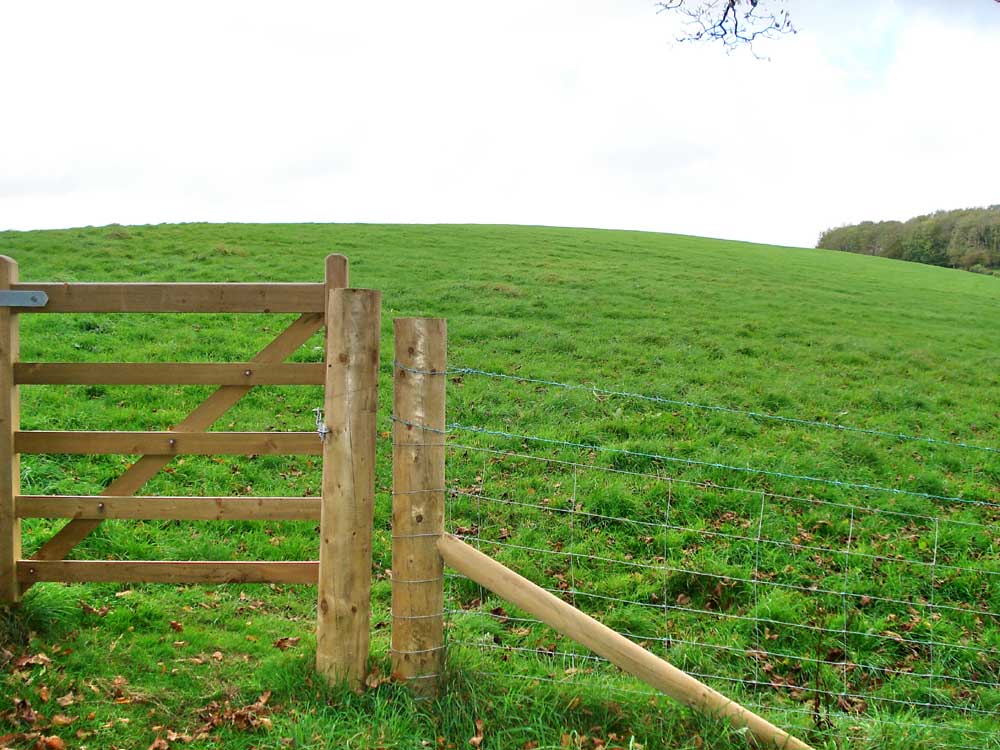 Site of the old cricket pitch!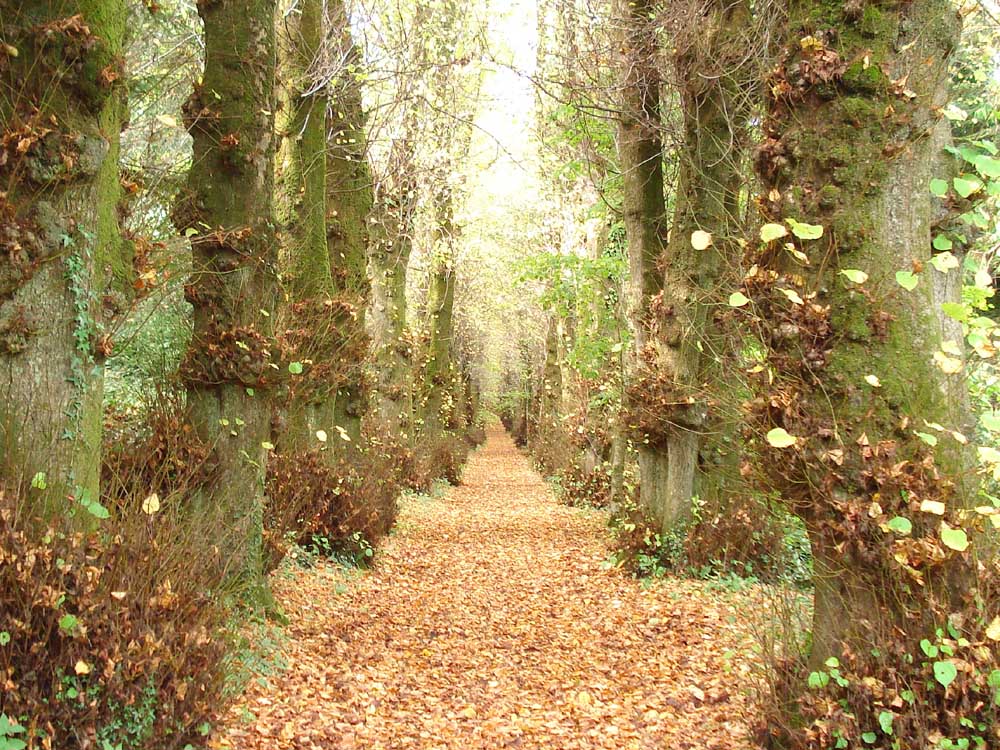 The Lime Avenue.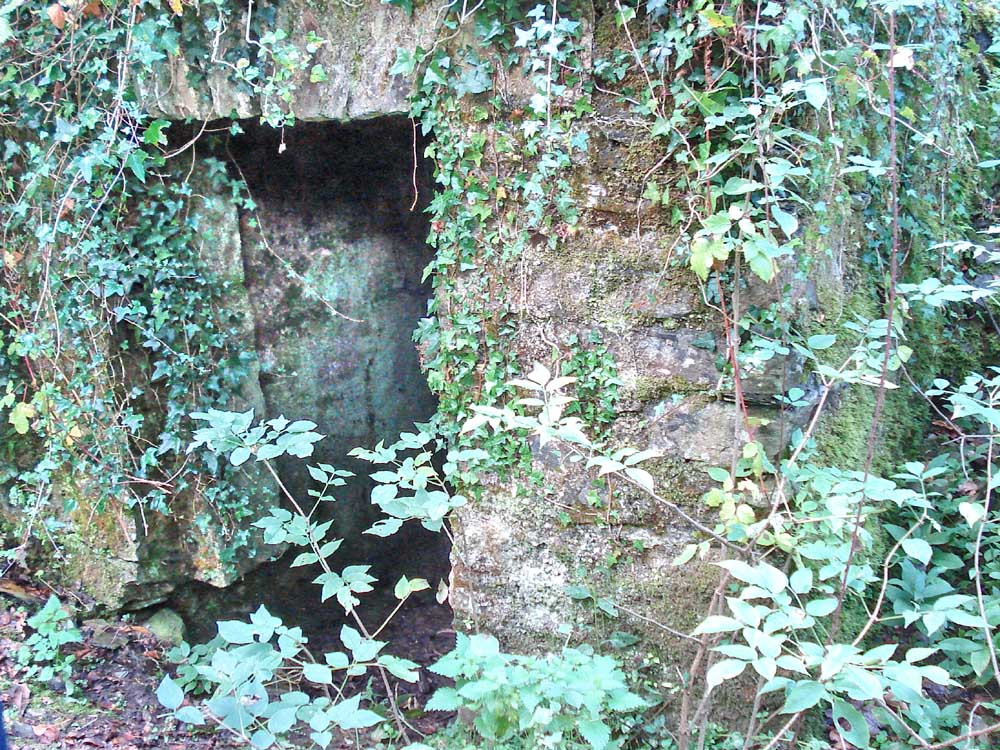 Entrance to The Ice House.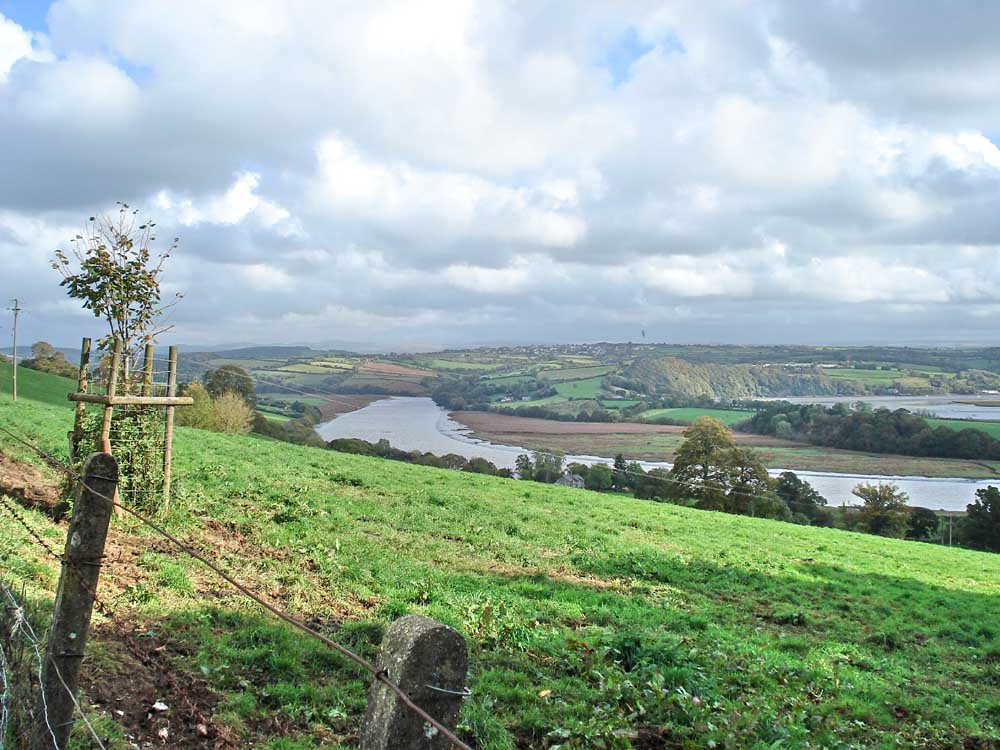 View over the River Tamar .....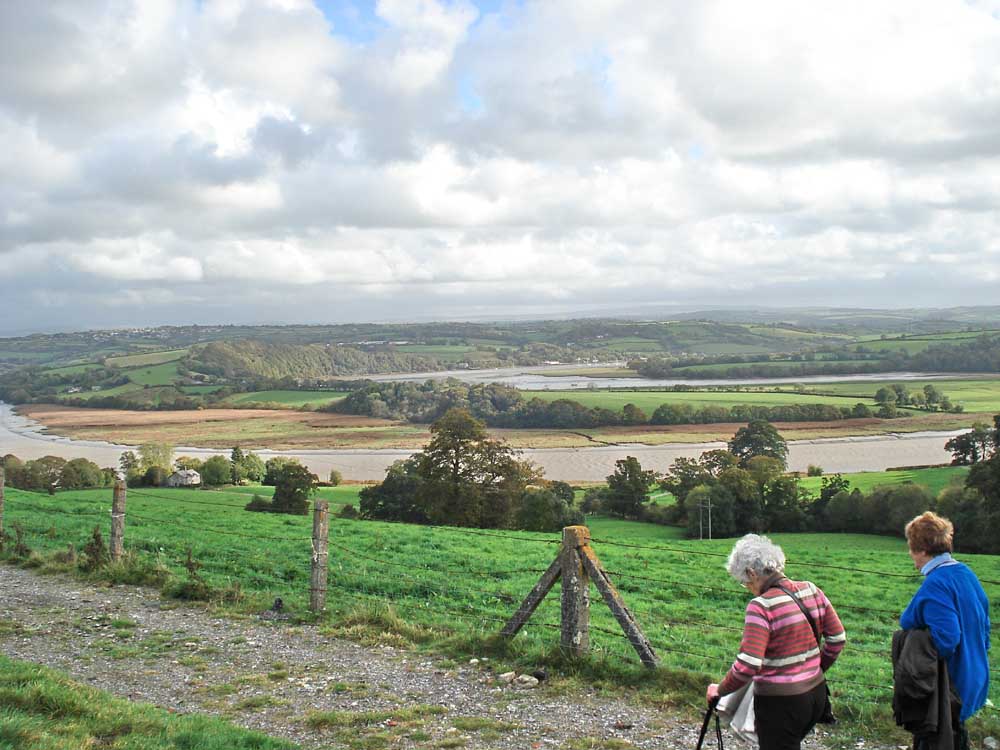 ..... as previous. Below is a short video of this view. .....
Dartmoor CAM movie. TIPS .....

once viewing, make movie viewer "Full Screen"

click the loop or "continuous play" icon (if there is one)

press F11 to make more "Full Screen", remembering to press it again to regain Normal Screen.


Panorama of the River Tamar, looking over to England ....
File size: 2 MB
12 secs download on BT Broadband.
Plays for 28 secs. - beware of wind noise.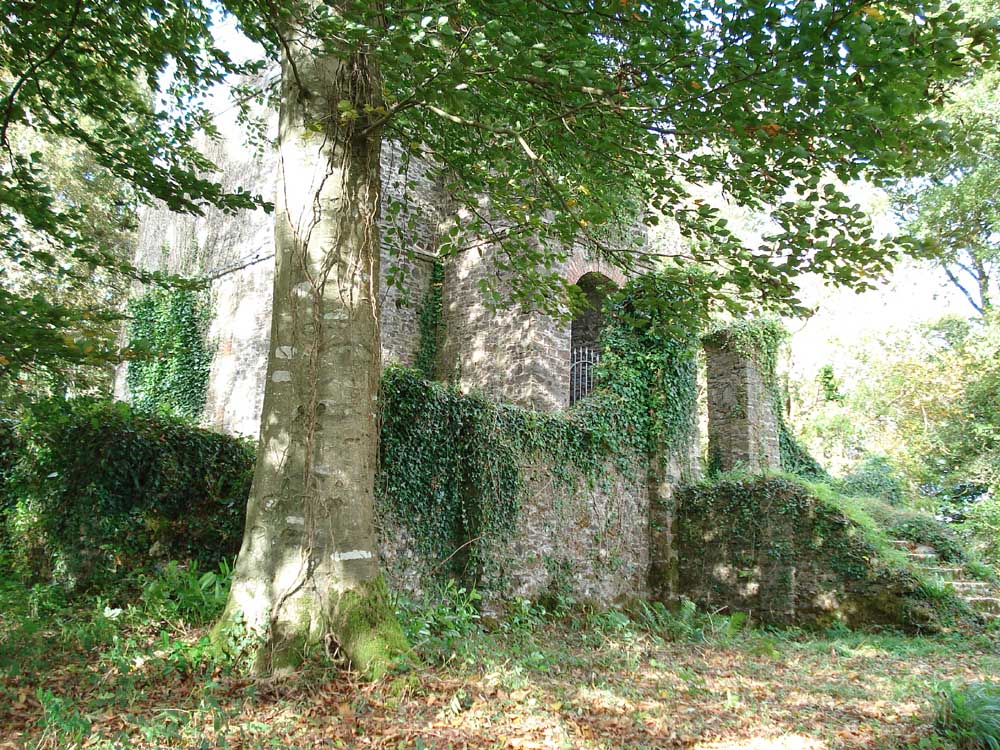 The Mausoleum.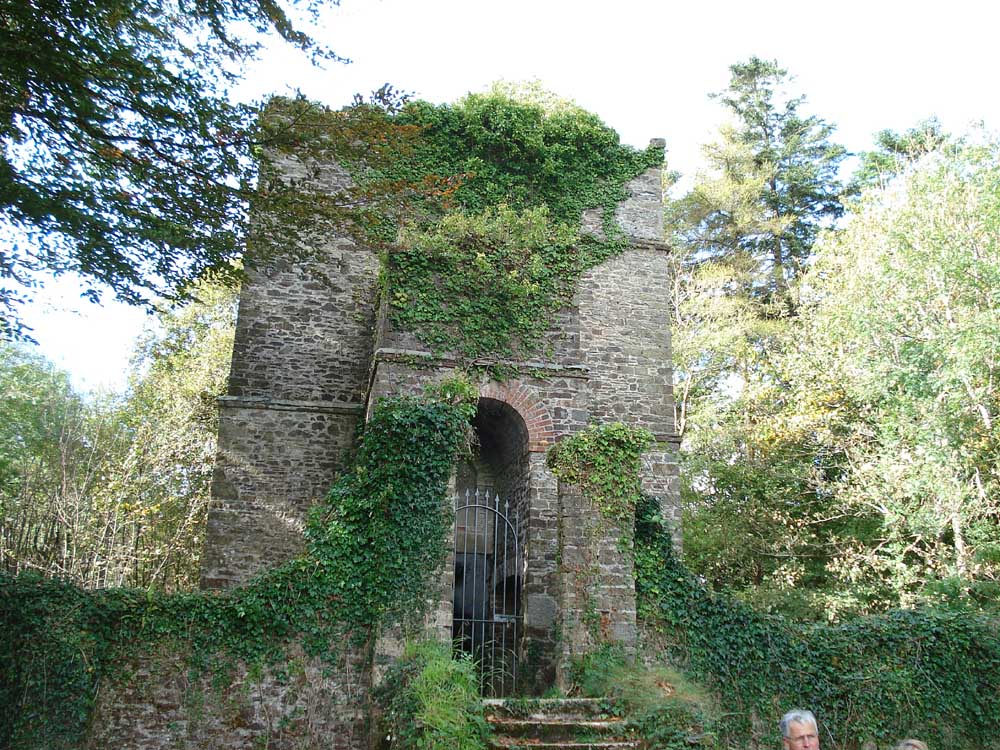 Another view of The Mausoleum, also known as The Tower.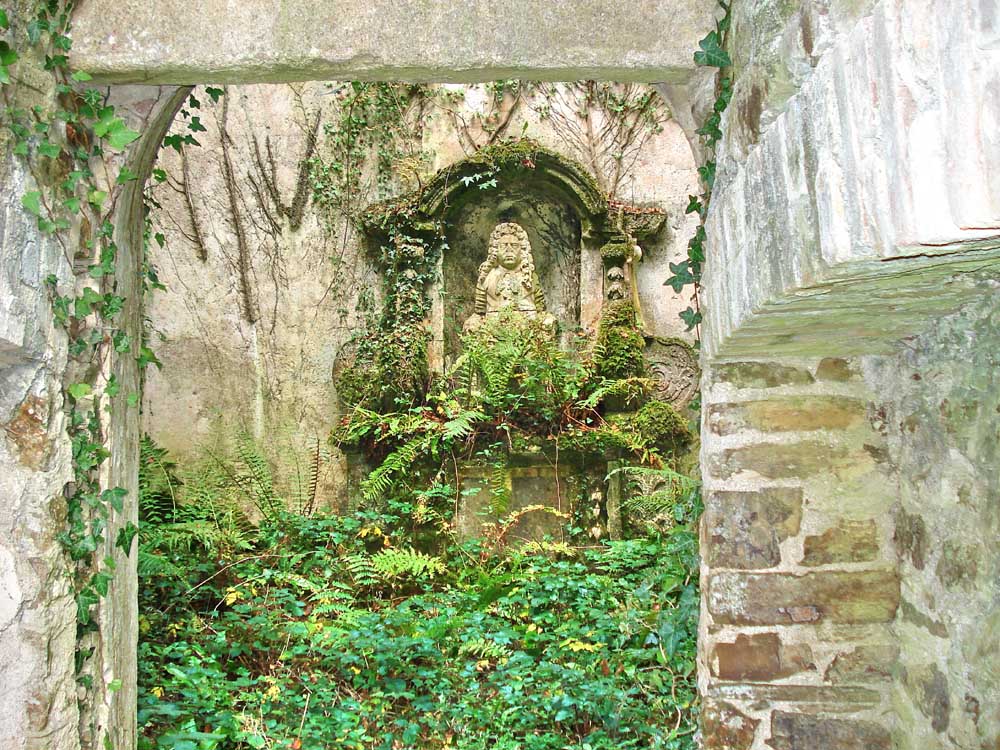 Interior view of The Mausolaum .....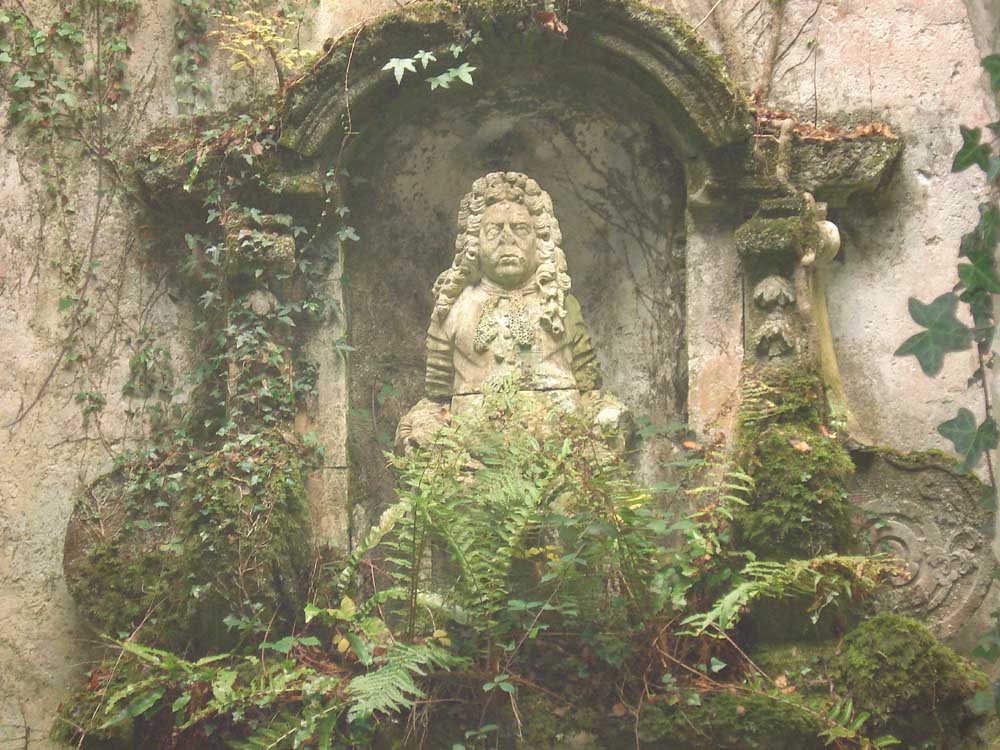 Zoomed view of the statue of Sir James Tillie.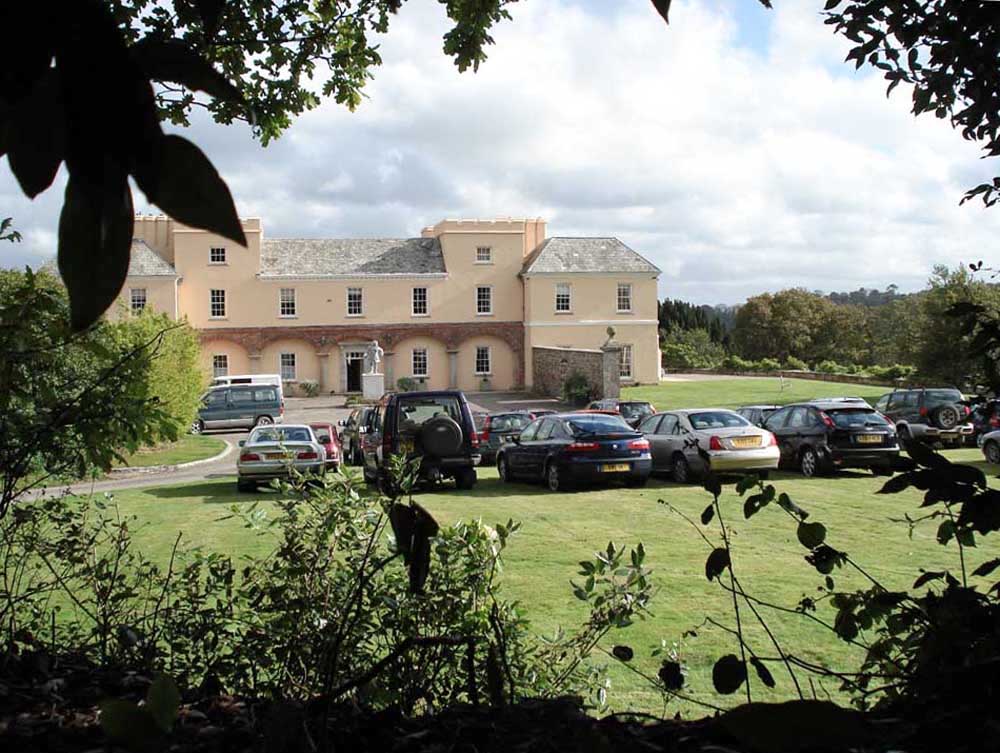 The front of Pentillie Castle.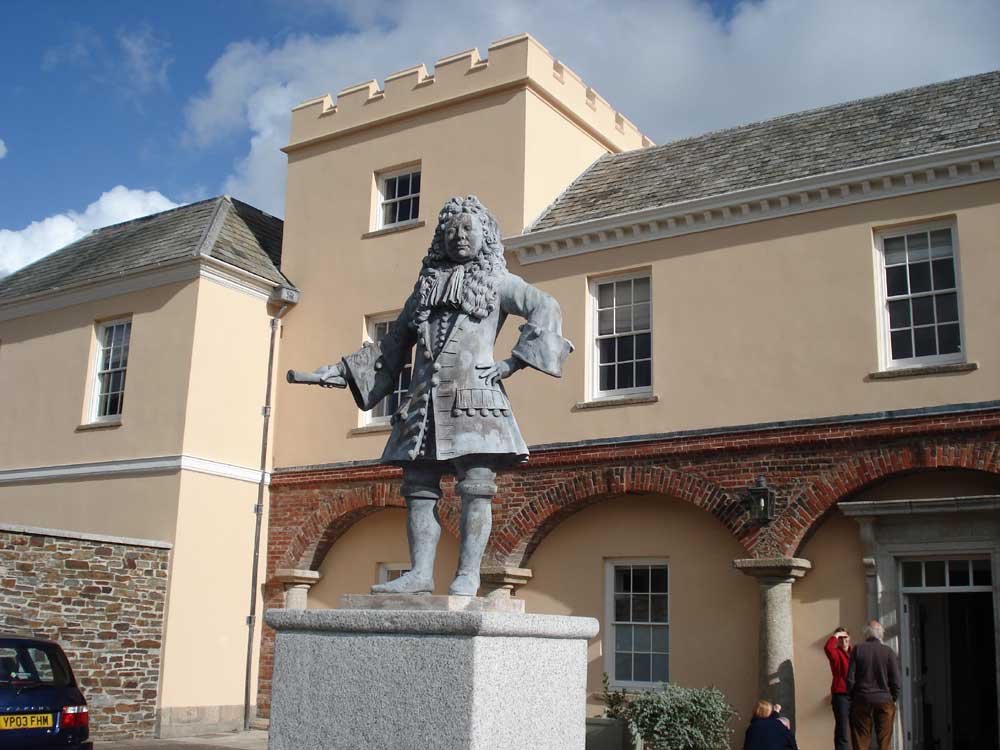 A final view of the statue outside the front entrance.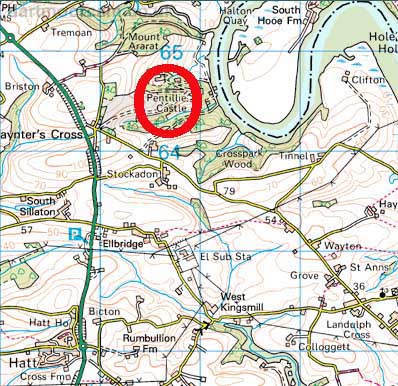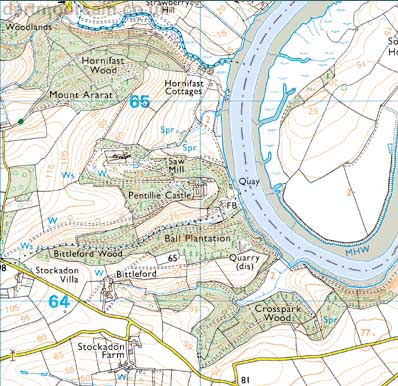 Ordnance Survey © Crown copyright 2005. All rights reserved. Licence number 100047373.
Also, Copyright © 2005, Memory-Map Europe, with permission.
The walk was approached by the main roads from Saltash, taking the A388 via Hatt, turning right at Paynter's Cross and into the estate after about 150 yards through the imposing entrance.
All photographs on this web site are copyright ©2007-2016 Keith Ryan.
All rights reserved - please email for permissions