This walk: 2009-10-28. Okehampton Station, railway viaduct, wiers, East Okement River, stepping stones, clam bridge, Moor Brook, salmon spawning pool, Belstone Tor, Higher Tor, iron age settlement ditch, cheese factory, Lower Halstock Farm, Row Tor, West Mill Tor, Yes Tor, Army Camp. Photos c/o Peter.
Walk details below - Information about the route etc.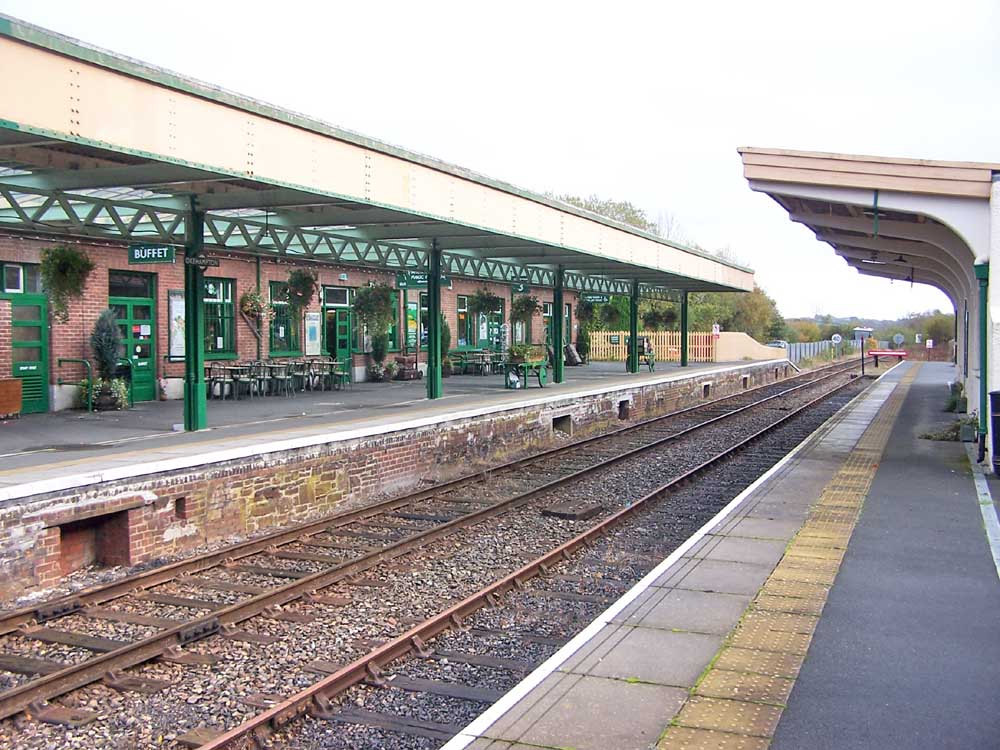 Okehampton Station.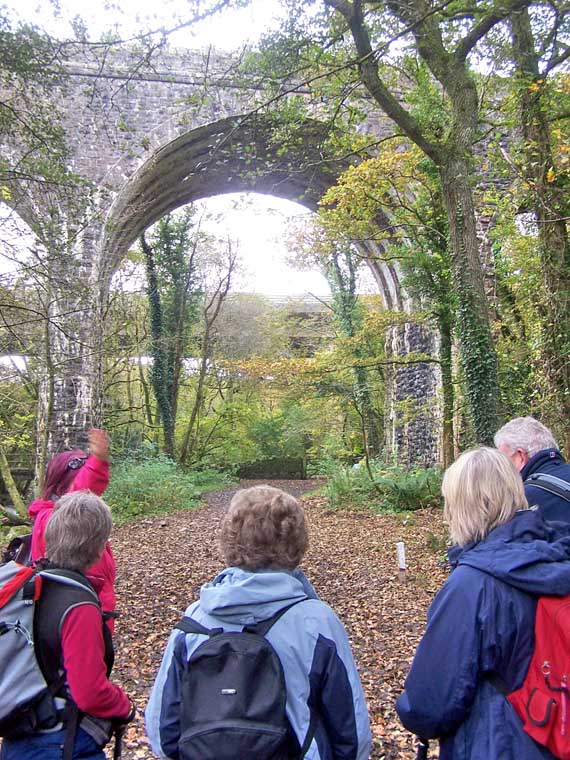 Railway viaduct over East Okement River.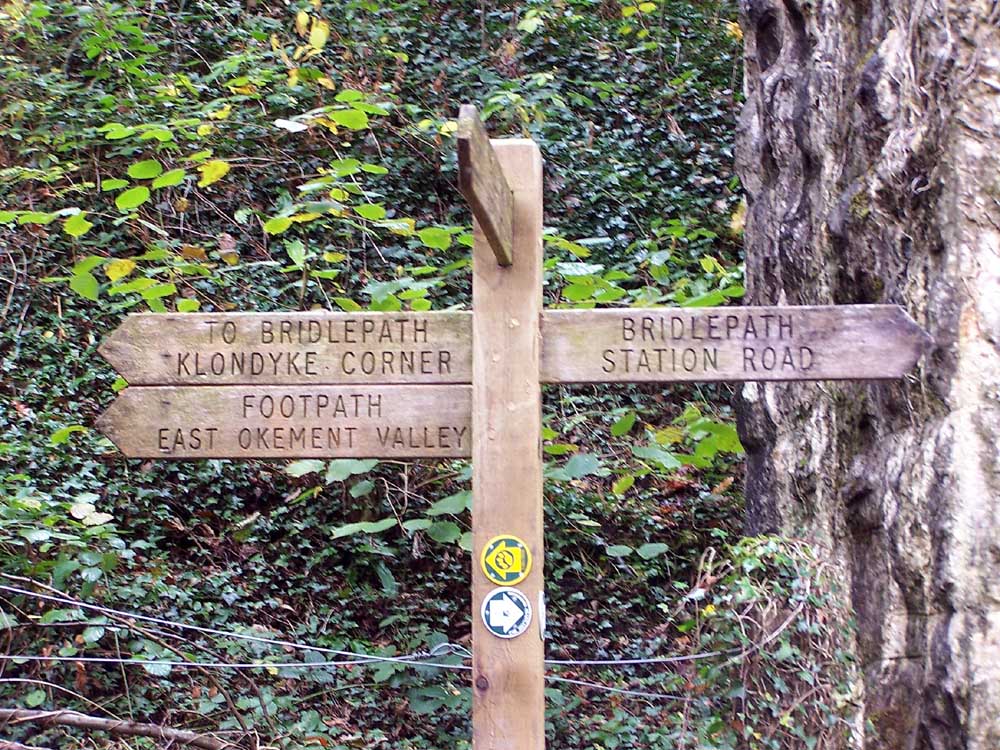 Signpost to East Okement Valley and Klondyke.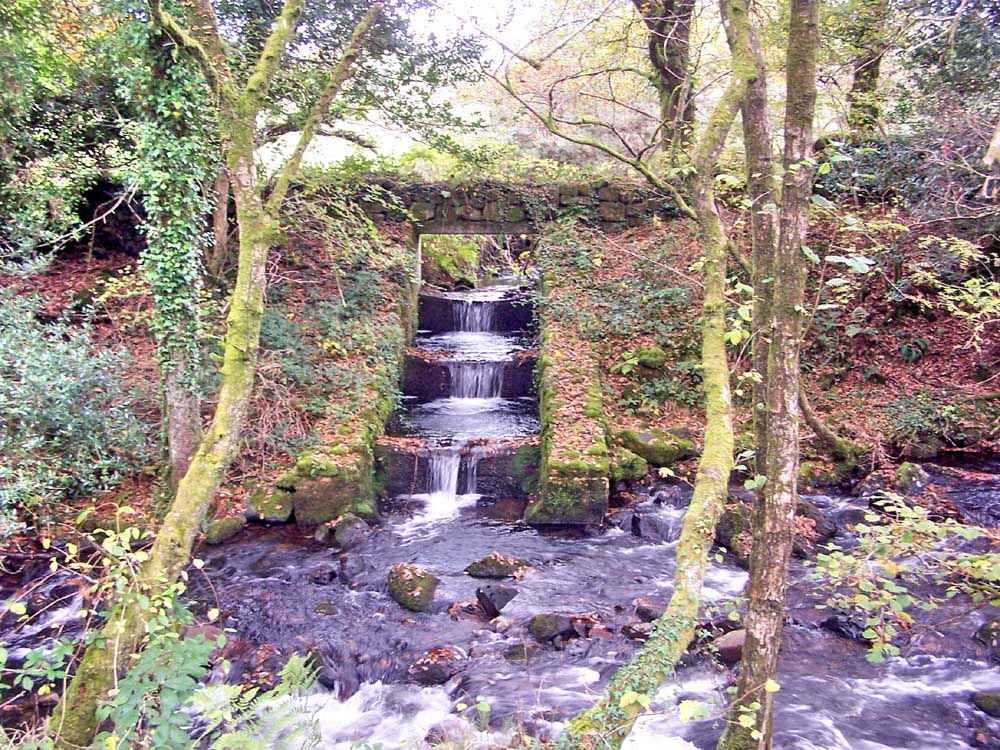 Stream entering East Okement River over weirs.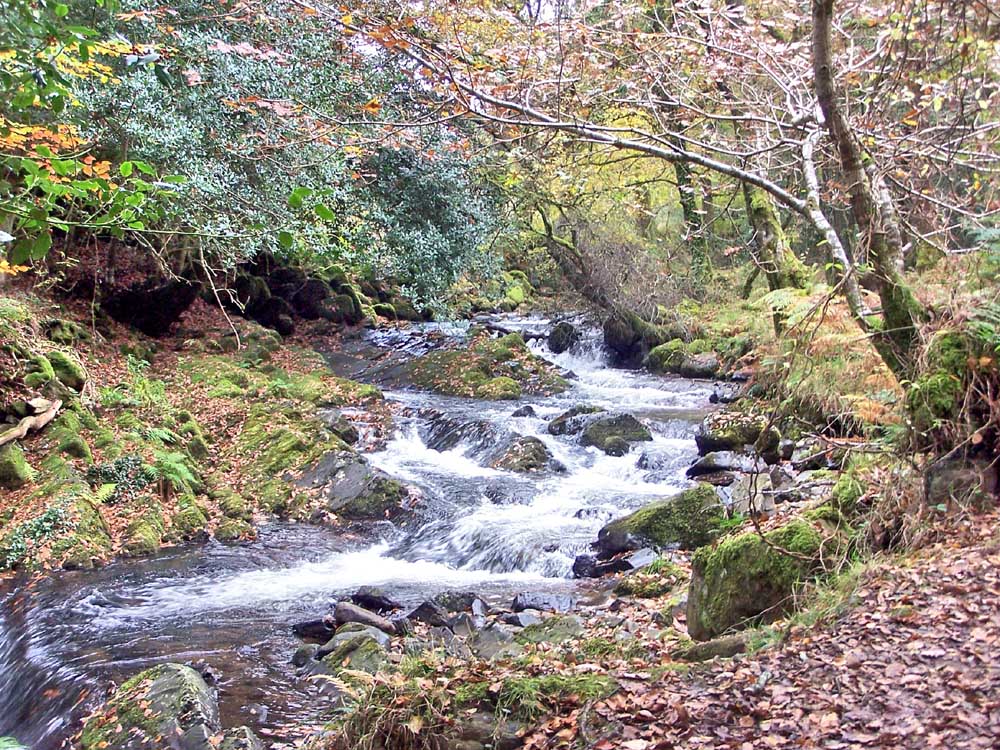 East Okement River.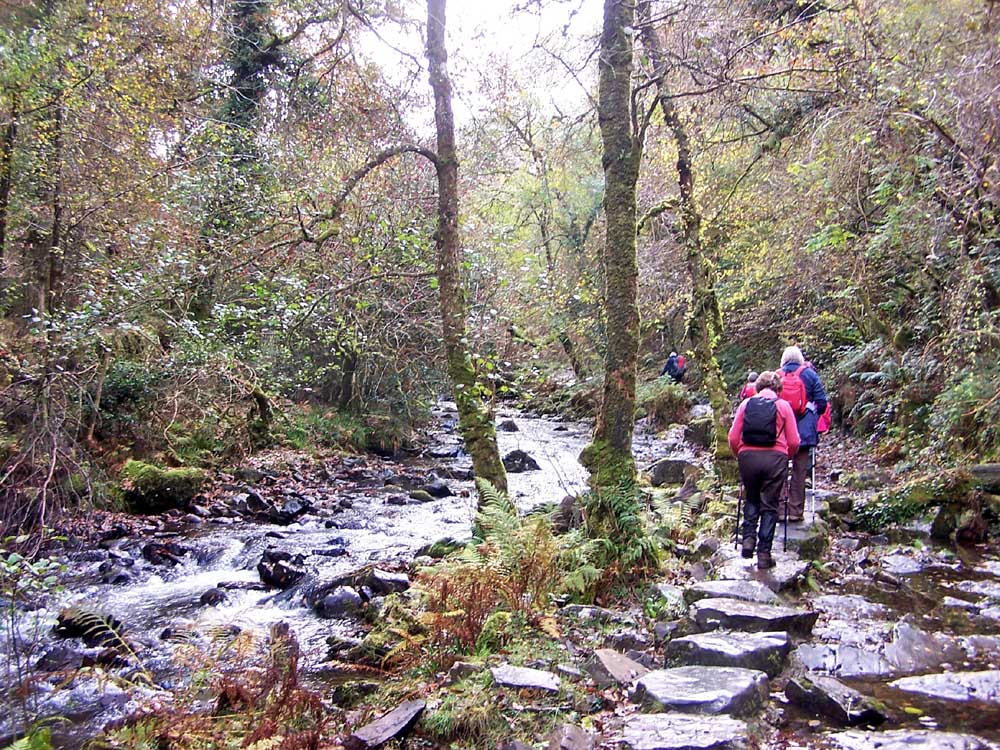 Stepping stones.
Clam Bridge over Moor Brook.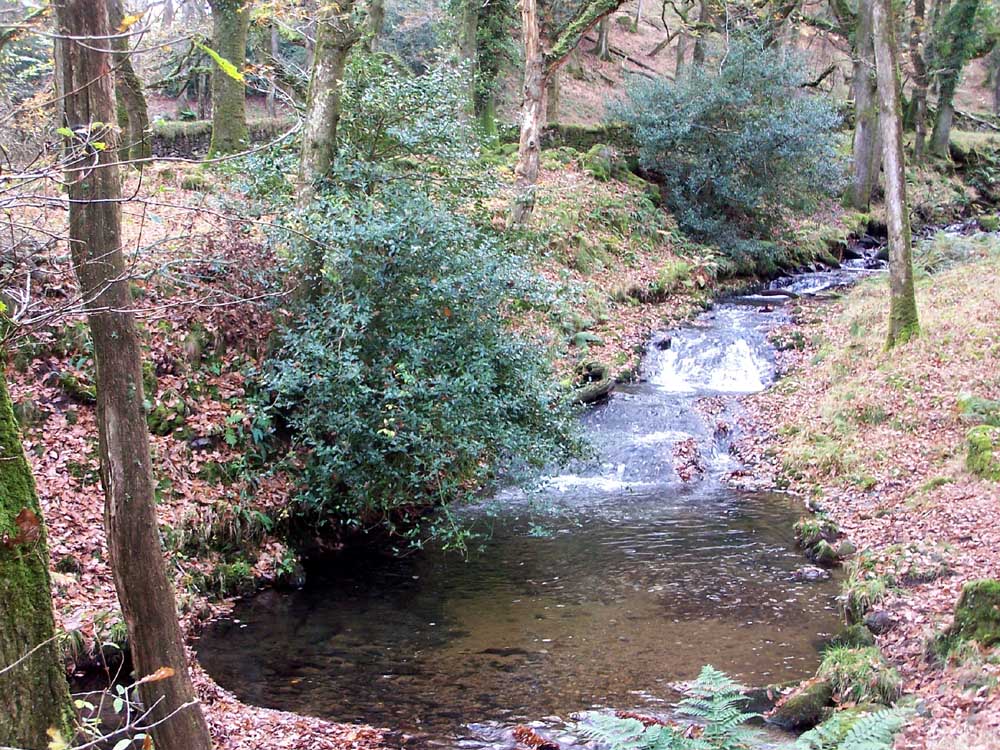 Salmon spawning pool.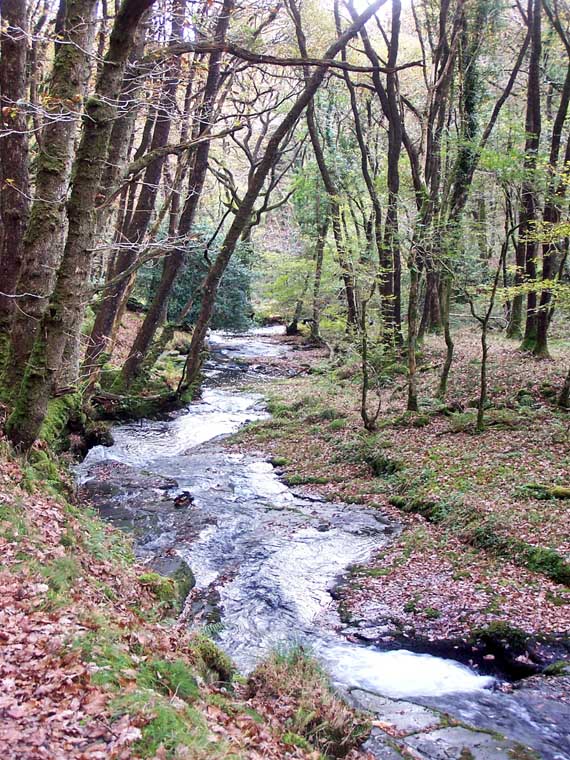 Moor Brook.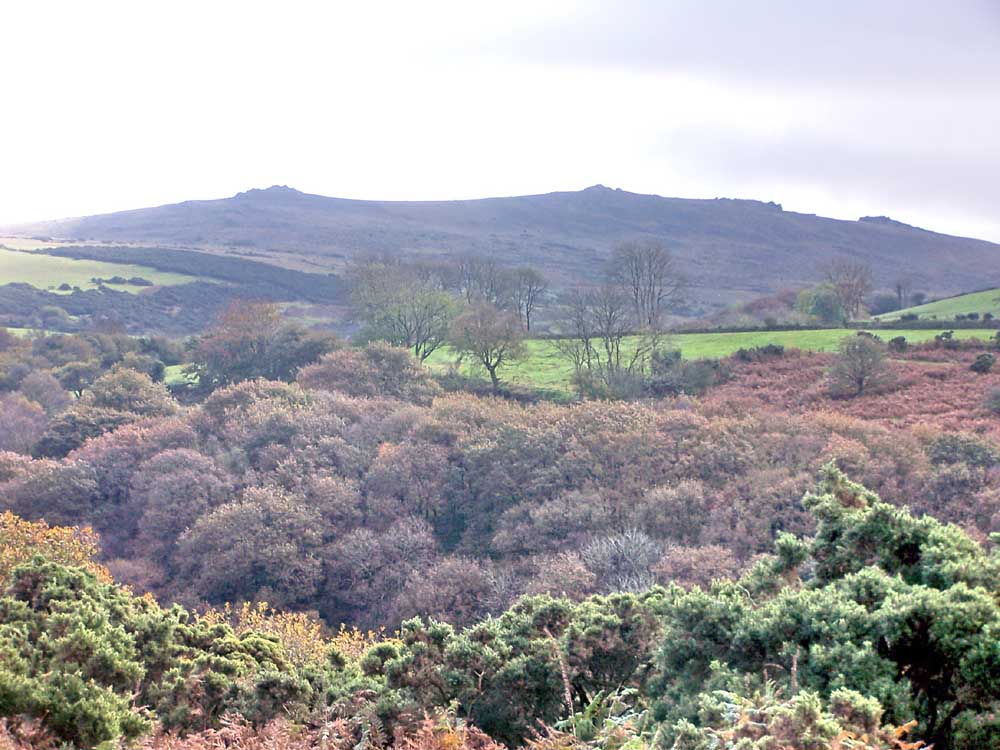 Zoomed view to Beltone Tor and Higher Tor.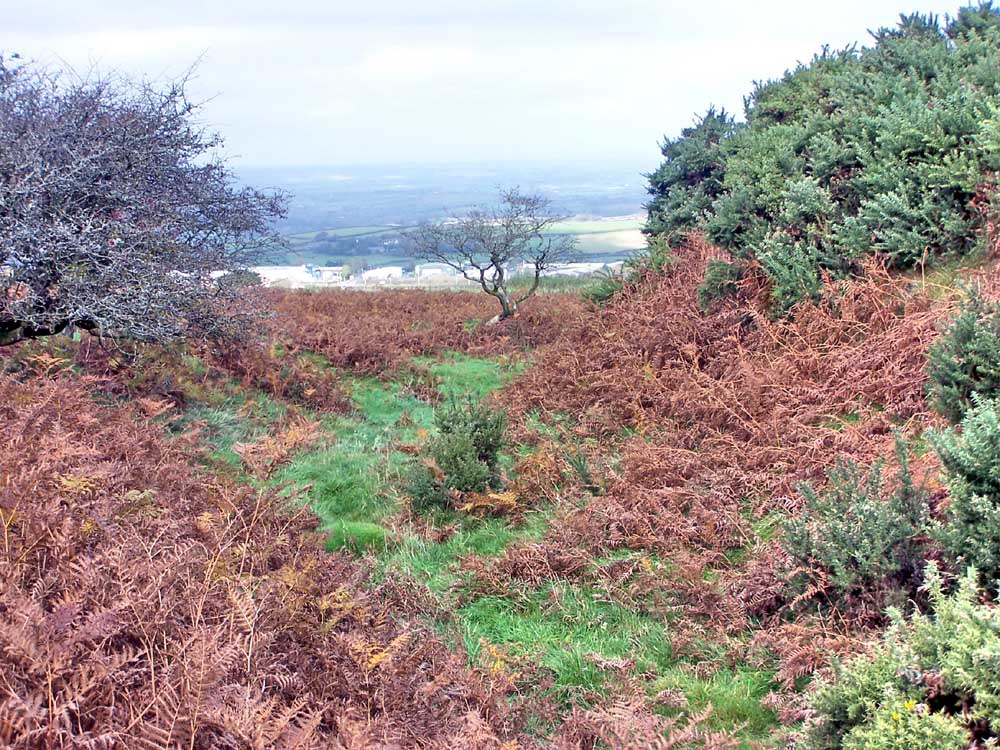 Ditch around end of Iron Age Settlement.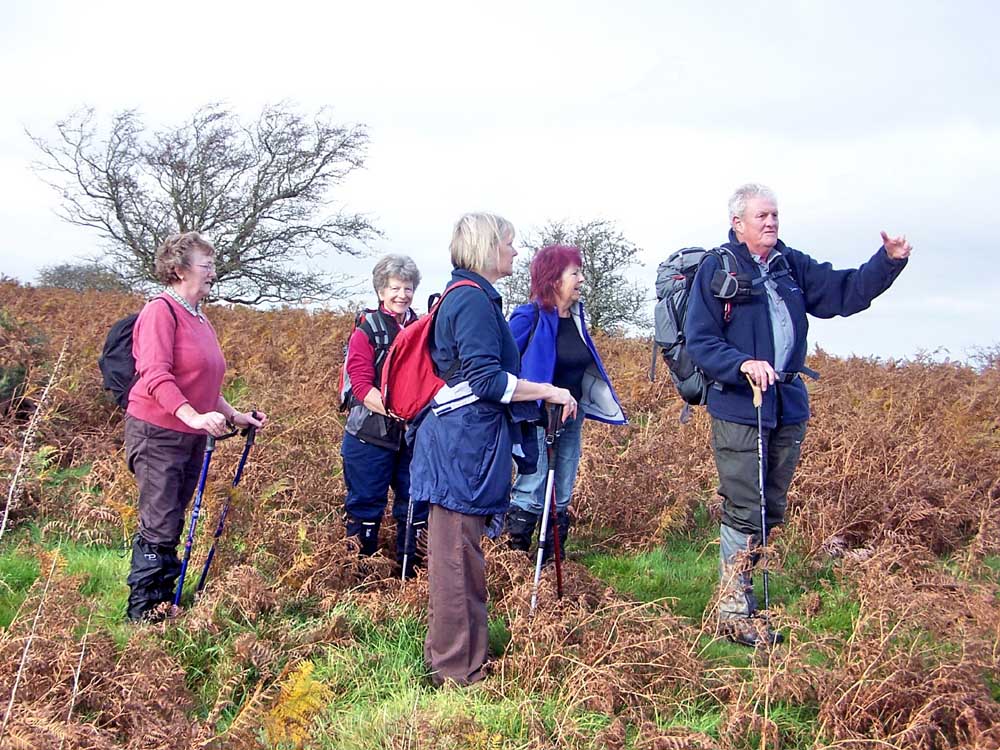 "And this is the cheese factory. It is steam not smoke coming from the chimney."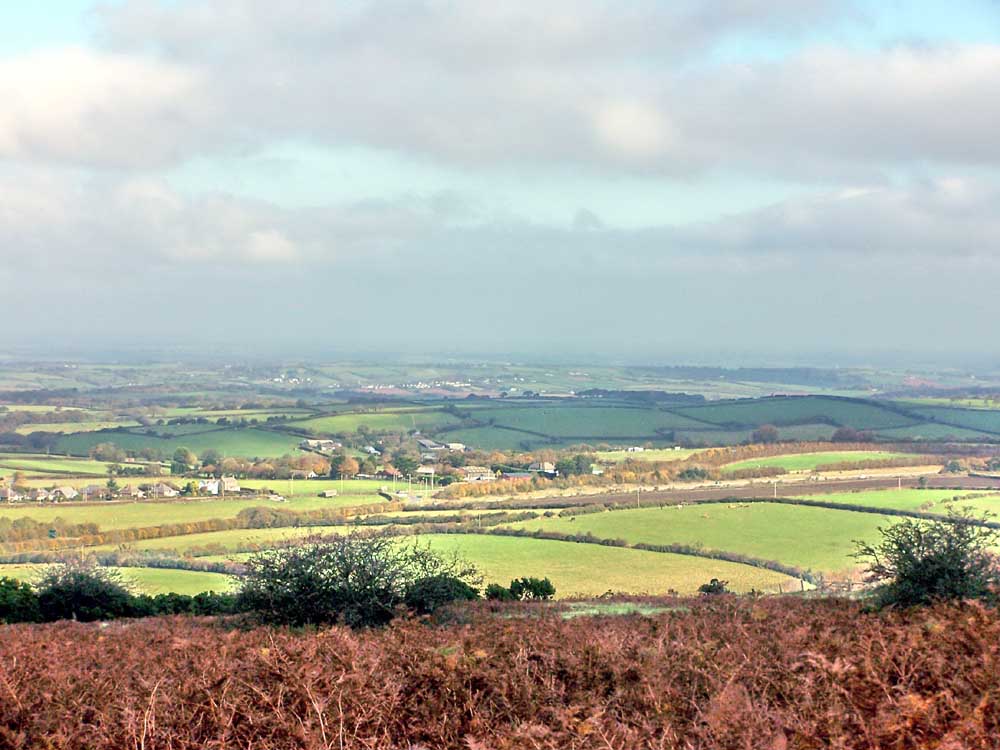 View north from the settlement.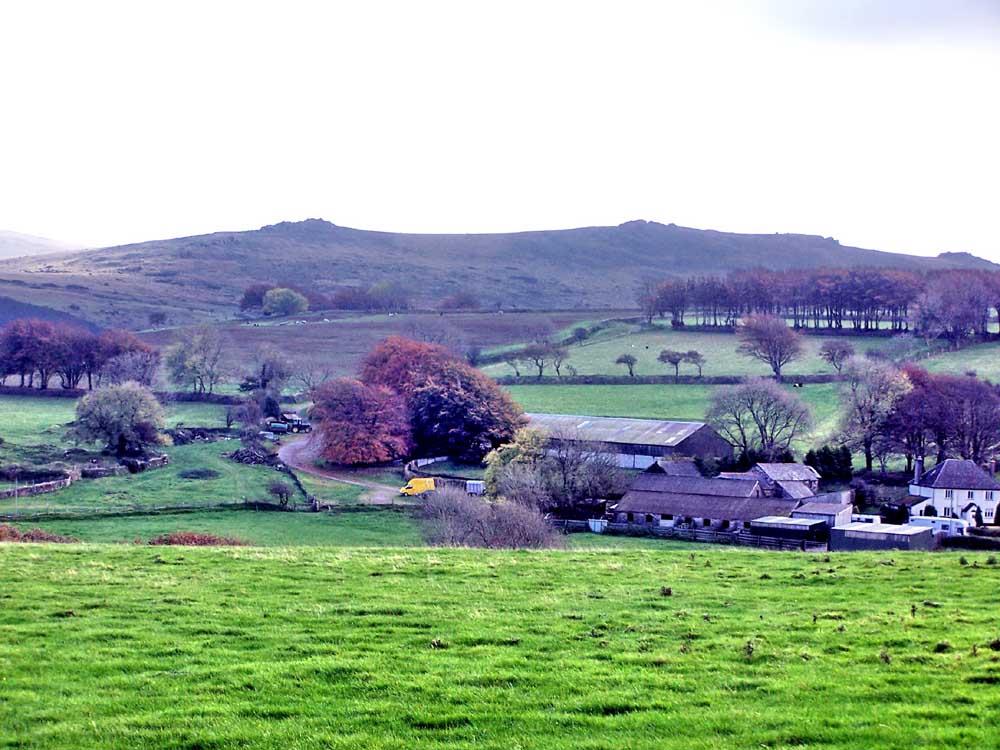 From East Hi over Lower Halstock Farm. In 1960's a local lady held a Mormon priest captive in a cottage here tied to a bed while she had her wicked way with him!!! It was headline news at the time (see these links).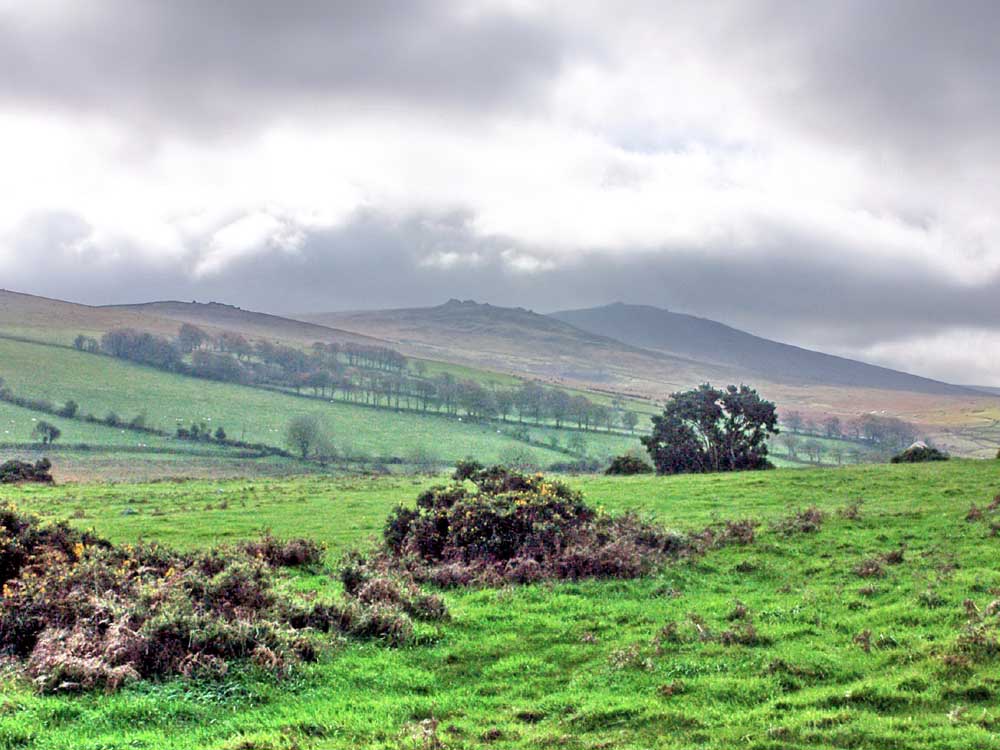 Row Tor, West Mill Tor and Yes Tor .....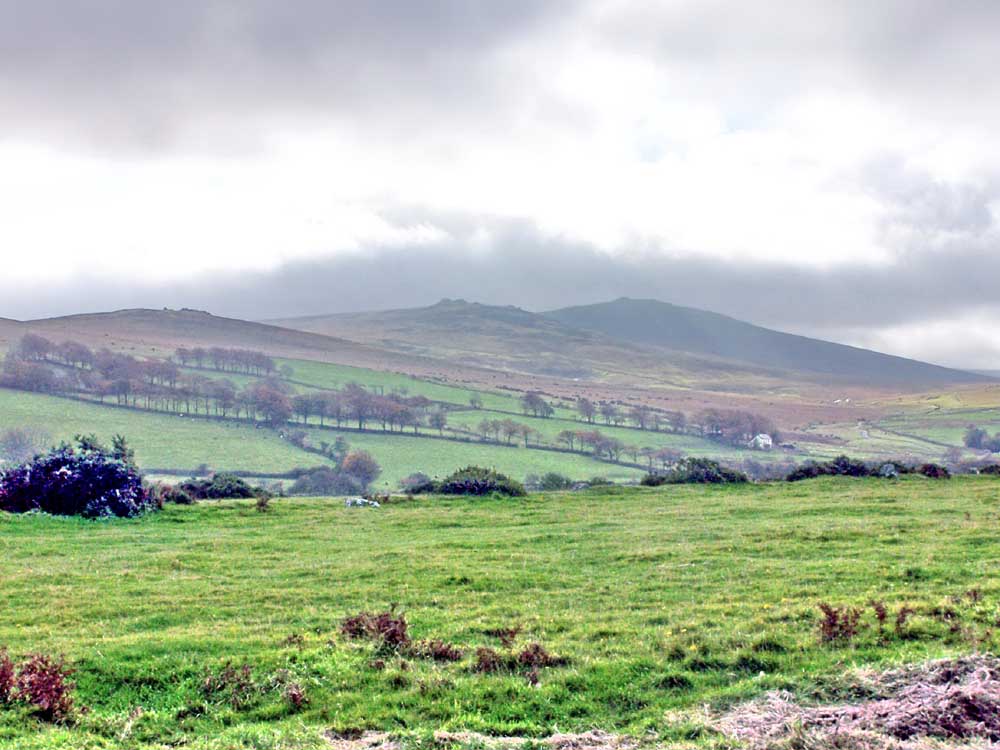 ..... as before.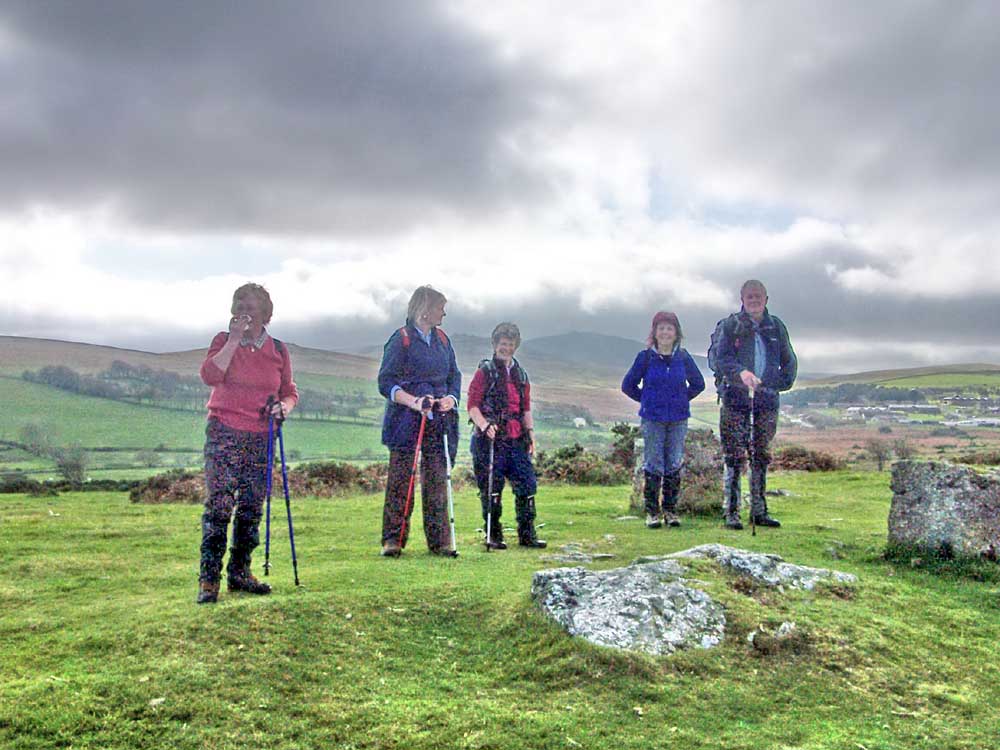 On top of East Hill, the blocks were holding down points for ropes over a beacon woodpile.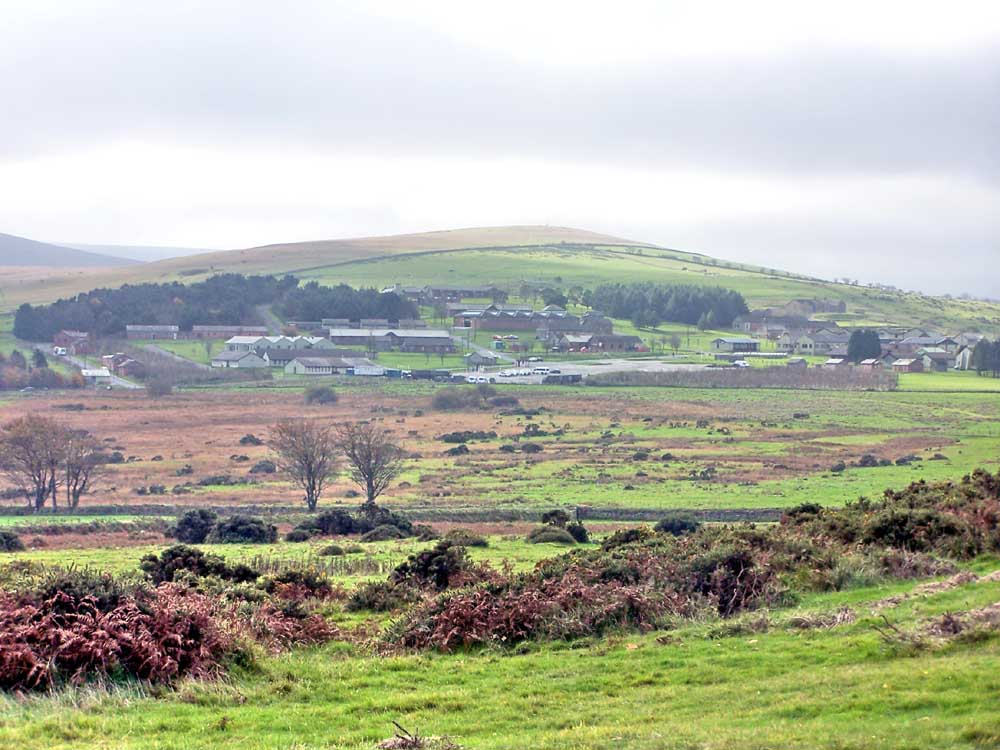 Army Camp.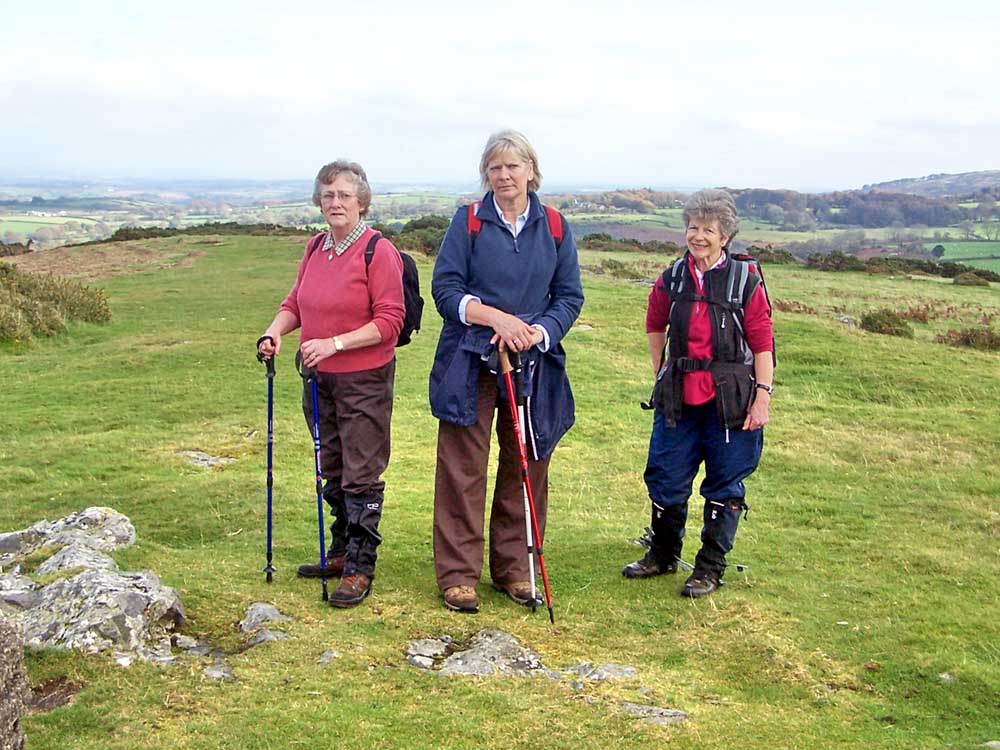 View towards Sticklepath.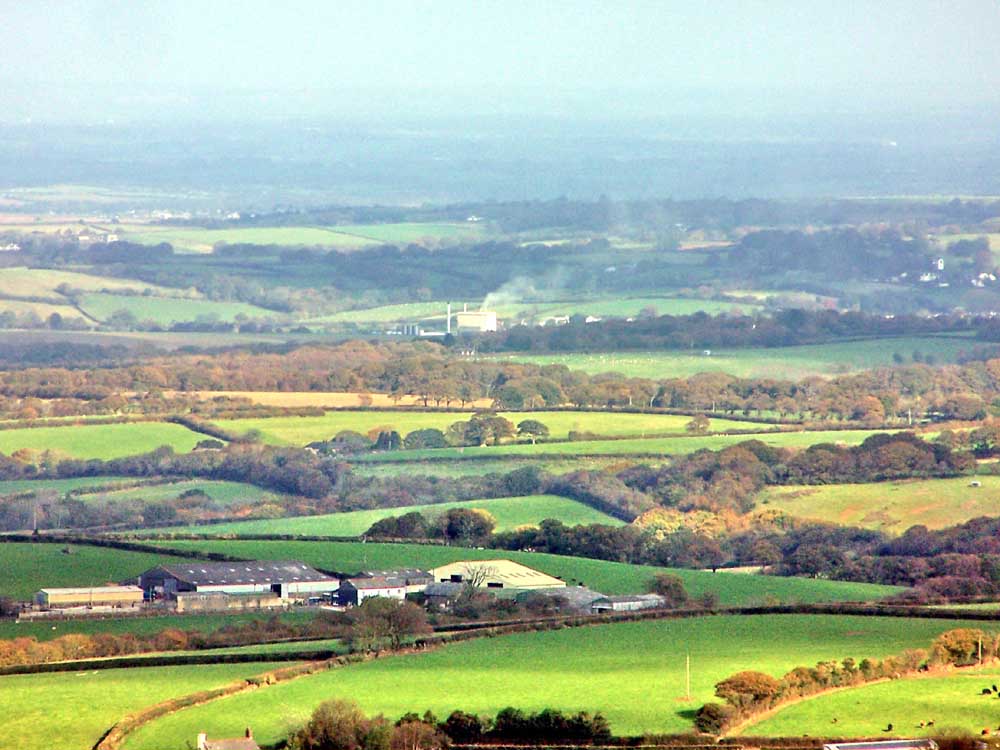 The cheese factory at North Tawton!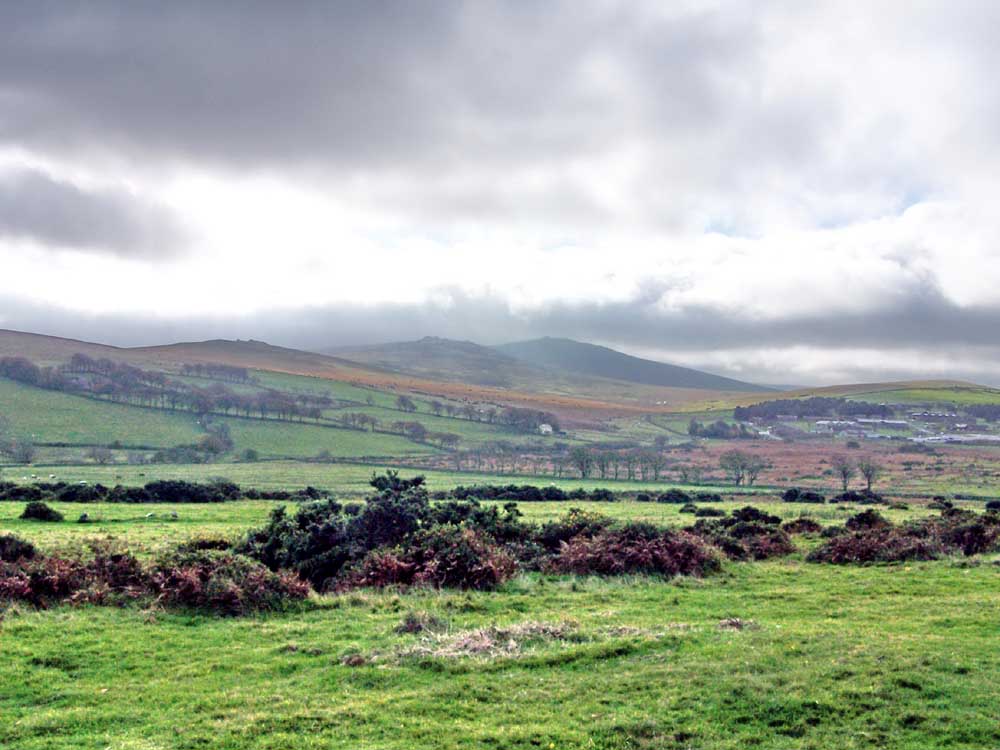 Towards Yes Tor, Army Camp on right.
All photographs on this web site are copyright ©2007-2016 Keith Ryan.
All rights reserved - please email for permissions